13-16
October
Colorado Springs, CO
______
August 23rd 2019, Friday
Re-UNITE with your industry in Colorado Springs for a re-INVIGORATING four days of re-CHARGING. Re-INVEST in the latest technology, re-EXPLORE exciting ideas, re-EVALUATE your business thinking and re-INSPIRE yourself at a re-MARKABLE resort — the Broadmoor.
MSCA invites you to re-COMMIT, re-CONNECT and re-KINDLE your excitement for re-ASSURED success.
The skies are clear in Colorado. Let's re-ENVISION.
Tell Me More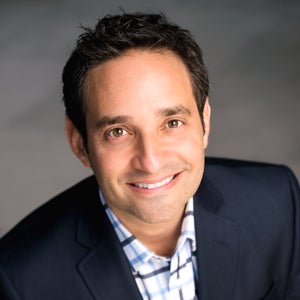 Josh Linkner
Venture Capitalist and Serial Entrepreneur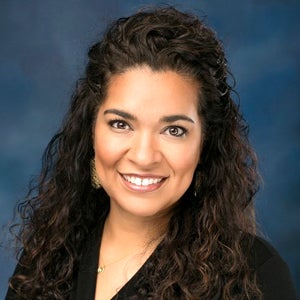 Mercedes Ramirez Johnson
Survivor of the Deadly Columbian Mountain Crash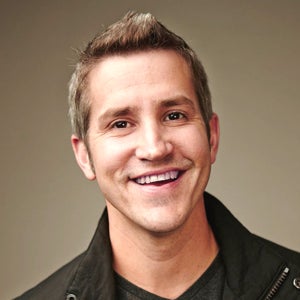 Jon Acuff
New York Times Bestselling Author
Join us in

Colorado Springs
Colorado Springs has no shortage of activities to offer, with more than 55 area attractions, including trains, museums, parks, a zoo and more. Whether you're looking for outdoor thrills, or educational and cultural activities, the options are limitless.
Hotel & Travel
The early bird member registration fee for MSCA19 is $1,400, if you register by July 12, 2019. Beginning July 13, the member registration fee is $1,500.
The spouse registration fee is $600, if you register by July 12, 2019. Beginning July 13, the spouse registration fee is $650.
Our

Sponsors

Thanks to all our sponsors!