16-19
October
Hyatt Regency Huntington Beach Resort and Spa
It's time to go beyond...
Join us for the 36th Annual MSCA Education Conference where we will push beyond the boundaries to look at where our industry is headed in the future. Collectively we go beyond what we can do as individuals. And when we share our knowledge, our expertise, and our ideas, we move beyond what we can do on our own to something extraordinary.
Mark Crockett
MSCA Board of Managers Chair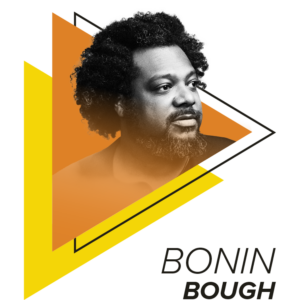 Bonin Bough
Chief Growth Officer, Triller
Bonin Bough is one of the foremost-awarded marketing executives in his field, the host of The Cleveland Hustles, and the author of Txt Me. Throughout his illustrious career as one of the youngest C-suite executives in a Fortune 50 company, Bonin has spearheaded some of the industry's largest global marketing campaigns across digital, mobile, television, print, and experiential, including the premiere of the first ever 3D printed food product, the customizable, real-time 3D printed Oreo at SXSW.
Sunday, October 16th
Opening Session – Bending the Curve: Tools to Unlock Organization Growth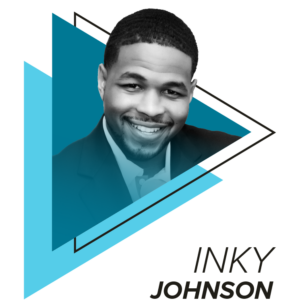 Inky Johnson
Author | Inspirational Speaker
Who is Inquoris "Inky" Johnson? He could be described as the survivor of an underprivileged past. He could be described as a refugee of poverty and violence. He could be described as a success story stained by tragedy. But if you look deeper, you'll discover something else. You'll see a man who looks in the face of defeat and says, "Am I really failing, or is God prevailing?" You'll see a man gripped by the promise that God has purposes and plans far beyond our own. And you'll be inspired by his relentless determination, which he loves to impart to others through his dramatic story.
Tuesday, October 18th
General Session – Process Over Product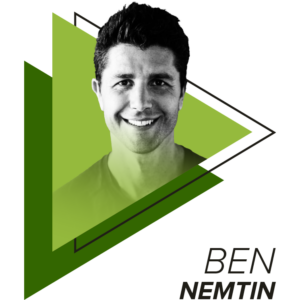 Ben Nemtin
Co-Founder, The Buried Life
Ben Nemtin is the #1 New York Times bestselling author of What Do You Want to Do Before You Die? and a star of MTV's highest rated show ever on iTunes and Amazon called The Buried Life. As the co-founder of The Buried Life movement, Ben's message of radical possibility has been featured on The Today Show, The Oprah Winfrey Show, CNN, FOX, and NBC News. President Obama called Ben and The Buried Life "inspiration for a new generation" and Oprah declared their mission "truly inspiring."
Wednesday, October 19th
Closing Session – 5 Steps to Making the Impossible Possible
Join us in

Huntington Beach
Located on the famous Pacific Coast Highway across the street from pristine California beaches, the Hyatt Regency Huntington Beach Resort and Spa provides a wide range of attractions and activities from biking, surfing, and golfing to world-class shopping and dining at nearby Huntington Beach Pier and Seacliff Village Shopping Center. There are many ways to get out and explore the beauty and relaxed vibes of this Southern California gem.
Hotel & Travel
Our

Sponsors

Thanks to all our sponsors!