Vinh Giang
Innovator on using psychology and illusion to make others see and think differently
Vinh Giang's mission in business and life is to share the psychology of illusion. He has devoted himself to understanding the ways in which people are fooled by illusions and by the tricks we play on ourselves. During his presentations, he demonstrates how this occurs. Coming from the humble beginnings of a Vietnamese refugee family, Vinh has worked with companies from all over the world and has been mentored by internationally recognized experts in innovation and success psychology. He shares his fresh, cutting-edge topics with his audience in an entertaining and thoughtful way. Hearing Vinh will open your mind to new possibilities, as he takes you on an unforgettable journey through stories, remarkable insights into human psychology, business and the wonderful art of illusion.
---
Opening Celebration
Monday, October 16 – 7:30 - 9:00 a.m
Mick Ebeling
Producer, Author, Entrepreneur and Philanthropist
Mick Ebeling, a Muhammad Ali Humanitarian of the Year Award recipient, listed as one of the most influential creative people by The Creativity 50's and recipient of numerous awards, has sparked a movement of pragmatic, inspirational innovation. He's on a mission to provide "Technology for the Sake of Humanity," by tapping into a community of passionate and talented engineers, idea generators and storytellers. A career producer, filmmaker and founder and CEO of Not Impossible Labs, Ebeling harvests the power of technology and story to change the world. He founded Not Impossible Labs, a multiple award-winning social innovation lab and production company, on the premise that nothing is impossible. His mantra of 'commit, then figure it out' allows him to convene a disparate team of hackers, doers, makers and thinkers to create devices that better the world by bringing accessibility to all. His company's first development was an award-winning ocular tracking device, the EyeWriter, which enables individuals with paralysis to communicate and create art using only the movement of their eyes. Ebeling is on a mission to make the previously impossible, Not Impossible.
Mick will also participate in the presentation of the fourth annual MSCA Everyday Hero Award. This award has become a highly-anticipated feature of the conference where one special person is recognized for his or her selfless contributions to their community. The contributions of this individual will be celebrated during this session. Don't miss your chance to nominate those in your company who you believe are deserving of this honor.
---
General Session
Tuesday, October 17 – 7:30 - 8:45 a.m.
John Ratzenberger
Emmy-nominated Actor, Voice Actor, Accomplished Screenwriter, Director, Producer and Author
A multi-Emmy-nominated actor and accomplished screenwriter, director, producer and author, John Ratzenberger is known for playing mail carrier Cliff Clavin on Cheers and as the only actor to voice a character in every Pixar movie including Hamm in Toy Story and Mack in Cars. But it's a little known fact that prior to his acting career, John worked as a house framer, archery instructor, deck hand on a fishing boat and even helped build the stage at Woodstock. He knows firsthand the value of learning a trade and has worked tirelessly for the past 20 years to support the skilled workers who are the foundation of our economy. He produced and starred in the Travel Channel series John Ratzenberger's Made in America, wrote a book about his travels to American manufacturers, testified to both the House and Senate on the need for skills training in schools, and continues to not only call out the shortage of skilled workers that threatens our country as a whole, but champion the honor, work ethic and contributions of the American tradesman.
---
Closing Session
Wednesday, October 18 – 1:00 - 3:00 p.m.
Mark McManus
United Association General President, leads the nation's most progressive and influential trade union
Mark McManus has had a distinguished career in support of our nation's hardworking men and women and has been unwavering in his commitment to a strong and mutually beneficial partnership between labor and management. Mark has served the UA as International Representative, Administrative Assistant to the General President, and General Secretary-Treasurer before taking over as General President of the 340,000 member International Union.
---
Opening Celebration
Monday, October 16 – 7:30 - 9:00 a.m.
Julie Williamson
Bringing The Possible to Life: Influencing Decisions Across Your Business
Julie Williamson, Vice President of Strategy & Research for Karrikins Group, has worked nationally and internationally with companies both large and small, helping them execute a strategy for transformation. Have you ever found yourself frustrated by people not getting aligned behind an investment or a strategic direction you want to make for your business? Perhaps you have a modern technology to implement, but people continue to find ways to use the old system. You need to get people to make different decisions about their everyday behaviors – how they show up, and what they do to deliver on your organizational commitments. That means you need to disrupt the 'same old / same old' thinking that drives most of their decisions, and you need to create new r esponses that are better aligned with your business goals. In this engaging and energizing session, Julie will dive into the 5 Drivers of decision making and how you, as a leader, can use them to drive your strategy forward. You will walk out of the session with an understanding of each driver and how it works in your environment.
Jay Rao, PhD.
Innovation Sandbox: Entrepreneurial Leadership & Culture of Innovation
Dr. Jay Rao, a highly rated MCAA ALI presenter and Babson Executive Education programs instructor, uses his executive teaching and consulting in the areas of innovation, implementation of innovation initiatives within firms, corporate entrepreneurship and customer experience innovation to show how companies need to change and adapt to new technologies to embrace the future of our industry. Dr. Rao's insights and examples of how big companies like Kodak missed tremendous opportunities to embrace new inventions, for the sake of keeping the status quo, will help you recognize how not to follow that old way of thinking. Dr. Rao shares how the sustainability and stability of companies has changed with technology and how embracing innovation will enable us to implement new technologies into areas of our business with an open mind.
Dr. Christopher Kuehl
Trends and Forecast for Mechanical Service Industry
Dr. Christopher Kuehl is a Managing Director of Armada Corporate Intelligence. He provides forecasts and strategic guidance for a wide variety of corporate clients around the world. He is the chief economist for several national and international organizations such as the Fabricators and Manufacturers Association and National Association of Credit Management. Dr. Kuehl will delve into our current economy and how it will look for the mechanical service industry going into 2018 – what the Fed has in mind and where inflation is headed. The world of the mechanical contractor engages with almost every sector of the economy and Dr. Kuehl will share the trends and forecast for the mechanical service industry so that you can be prepared for the future for your customers and your company.
Robert Richman
Built For Growth — The Value-Based Company
Engaged employees are productive, efficient, and have a great time. This means low turnover, and highly motivated employees you don't have to micro manage. Values-based companies have employees who manage and motivate themselves. Robert Richman shares stories of the strength of the core values at Zappos.com (a company that became the #6 Best Place to Work in America and #1 in Customer Service), then shares the science behind why they work so well. Once you learn the secrets behind how values work, you will know how to shape culture. Robert gives the group a process to use in discovering and then implementing the values across the organization. Robert is a culture strategist and co-creator of Zappos Insights, an innovative program focused on educating companies on the secrets behind Zappos' amazing employee culture. He is also the author of The Culture Blueprint and is a sought after keynote speaker at conferences around the world.
Jay Baer, author of Hug Your Haters, the world's first modern customer service manual, shows how companies large and small can benefit from the enormous increase in online complaints and customer feedback. If it feels like there are more complaints than ever, and that you're spending more time and money dealing with negativity and backlash, you're right. But the rise of customer complaints is actually an enormous opportunity. In this eye-opening presentation, Jay reveals brand-new, proprietary research into The Science of Complaints – why and where your customers complain, how to "embrace your complainers" and turn impossible, negative situations into positive, possible solutions. Jay has spent 23 years in digital marketing and customer experience, consulting for more than 700 companies during that period, including 32 of the FORTUNE 500.
Jason Sturgeon
Make Time Work for You — Control Your Workday Clock
Jason Sturgeon will help you to take control of your time management, build systems to take some of the load off your schedule and use the Time Cycle to start multiplying the hours available to your team and your entire organization. Jason is uniquely qualified, having worked in the mechanical service industry moving up through the trades to construction management before founding Arcade Consultants. He understands the challenges of our industry and will bring his own brand of unique systems and training to you and for your company. You will look at the real cost of working out of control, learn about the cycle of tasks that help us improve the efficiency of our time, and look at how to work our way up the Time Ladder to access the next level of time management. By the end of this session, you'll be equipped to take control of the ticking clock in your day!
EXPERIENCE THE IMPERCEPTIBLE
FEEL THE INTANGIBLE,
ACHIEVE THE IMPOSSIBLE
AT MSCA 2017, WHERE WE
CONNECT WITH "THE POSSIBLE"!
Labor-Management Partnership: A Game Changer for Market-Share
Moderated By: Richard Barnes, C Richard Barnes & Associates
Collective Bargaining and Collective Business Development. How strange does that sound? Join the labor management team from the United Association and the Colorado Plumbing and Mechanical Contractors Association as they explain the challenges they experienced with a poor relationship and a low density market. Their journey began in 2012 when contractors and union representatives across the state decided to explore new forms of engagement. Joint training, strategic planning and cooperative efforts are now the cornerstones of both bargaining and business development. This new collaborative labor-management partnership has taken the group from Collective Bargaining to Collective Business Development.
Achieve Financial Stability – Leveraging Planned Maintenance Agreements to Guarantee Your Long-Term Success
Dave Bavisotto / Illingworth-Kilgust Mechanical
Jon Finch / Milwaukee Tool
Steve Smith / ACCO Engineered Systems, Inc.
Join industry experts as they examine Planned Maintenance Agreements and their value to your company. In this dynamic 90-minute session, you will learn how to analyze your service business model and identify future business growth opportunities. Get actionable strategies to build the sales team you need to facilitate service growth. Learn retention strategies to keep the business you have earned with industry best practices and peer feedback. You will leave this session with an action plan to implement immediately and make your future success a reality today.
The early bird member registration fee for MSCA 2017 is $1,300, if you register by July 14, 2017. Beginning July 15, the cost is $1,400. Spouse registration is $575 (early bird rate until July 14) or $625 (regular rate beginning July 15).
The registration fee includes the Opening Celebration, Welcome Reception, General Sessions, Exhibitors Display and Happy Hour, all educational seminars and peer group forums, breakfasts, luncheons, and the always-fun Party Possible.
Our

Sponsors

Thanks to all our sponsors!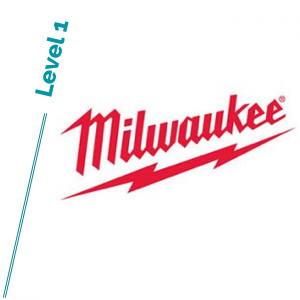 Level 1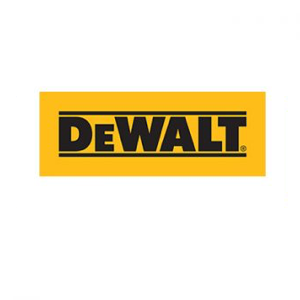 Level 1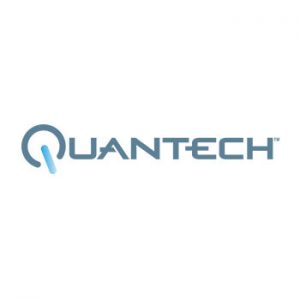 Level 1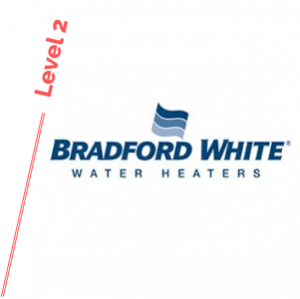 Level 2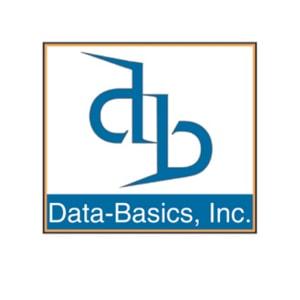 Level 2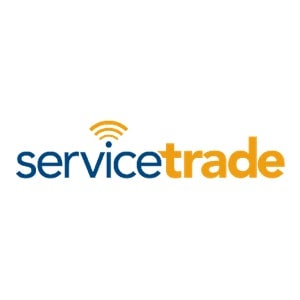 Level 2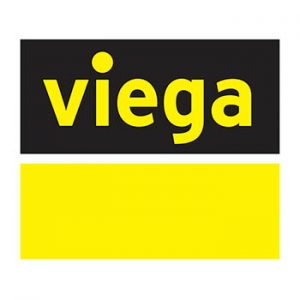 Level 2
Level 2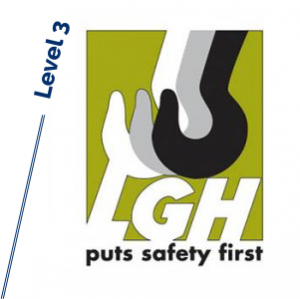 Level 3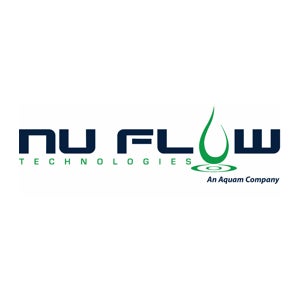 Level 3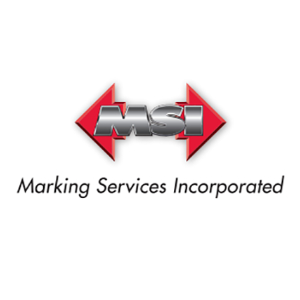 Level 3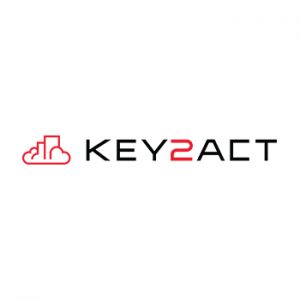 Level 3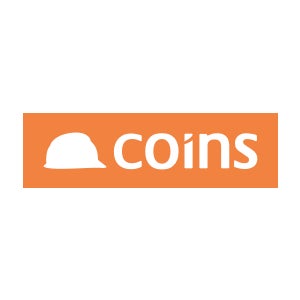 Level 3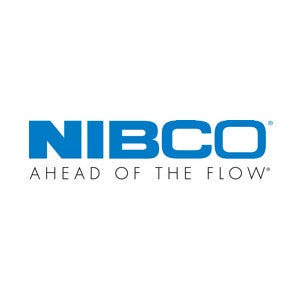 Level 3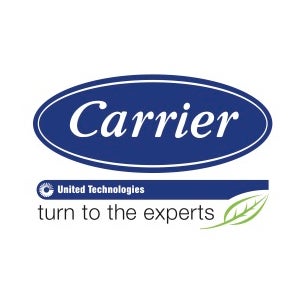 Level 3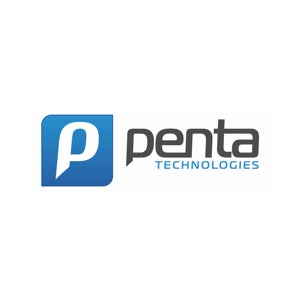 Level 3