Historical Mansion Catamaran Cruise
Enjoy the beauty of Boca Raton's own distinctive waterway with a three-hour private catamaran cruise you won't forget. On board this comfortable 55-foot sailing yacht, sit back and relax while an experienced guide from the Boca Raton Historical Society guides you through the waterway's rich history and abundant points of interest. Magnificent estate mansions dot the shoreline, many designed by Addison Mizner, the original architect of the Boca Raton Resort & Club. Beer, wine, soft drinks and snacks are included.
COST: $150 / PERSON.
Chartered Fishing Expedition
This four-hour fishing expedition is helmed by a licensed Captain and a mate to assist. Sailfish, king mackerel, wahoo and the occasional mahi-mahi have been known to be caught in these fishing grounds. Fishing licenses, all equipment and bait are provided in the cost of this activity. Snacks and beverages are included. The expedition leaves right from the Boca Raton Resort dock.
COST: $165/ PERSON.
Everglades Airboat Tour
Experience Florida's "River of Grass," an expansive wilderness area of unmatched beauty that encompasses over 2,500 square miles of South Florida. During this activity, you'll view the wonders of nature as you glide through Sawgrass in one of the world's largest airboats. Your guide will discuss the ecological wonders that you will see such as alligators, turtles, exotic birds, and the 8.6 billion dollar Federal Government Everglades Restoration Project. You'll see an Ol' Florida live alligator show and then visit the Trading Post for some trinkets and beads. Refreshments included.
COST: $145/ PERSON.
25th Annual MSCA/Dewalt Golf Tournament
The Boca Country Club Course has long been known as "the place to play" in Southeast Florida. Established in 1985, the newly updated par 72 resort course features 6,250 yards of lush fairways, elevation changes, and a waterfall on the 12th green. To keep things challenging, many greenside bunkers are deep with steep grass faces folding sharply over to the sand. This tournament is open to golfers of all skill levels. A $175 fee will be charged for each golfer to cover green fees, cart, lunch, scoring, tournament fees, and bag handling. Registration is limited to the first 100 paid golf registrations received. Club and shoe rentals are available. Lunch is included.
All registered attendees and spouses are welcome to play!
The early bird member registration fee for MSCA 2017 is $1,300, if you register by July 14, 2017. Beginning July 15, the cost is $1,400. Spouse registration is $575 (early bird rate until July 14) or $625 (regular rate beginning July 15).
The registration fee includes the Opening Celebration, Welcome Reception, General Sessions, Exhibitors Display and Happy Hour, all educational seminars and peer group forums, breakfasts, luncheons, and the always-fun Party Possible.
Our

Sponsors

Thanks to all our sponsors!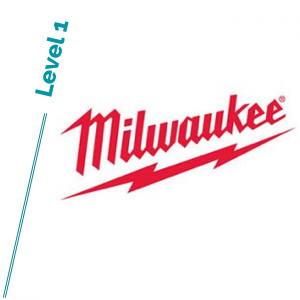 Level 1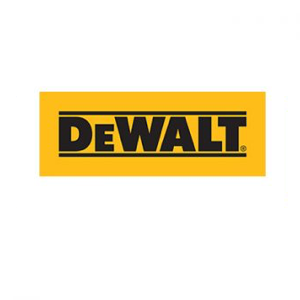 Level 1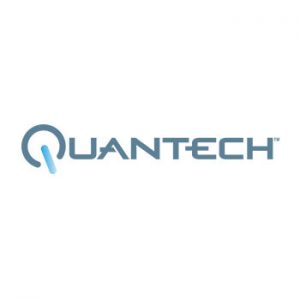 Level 1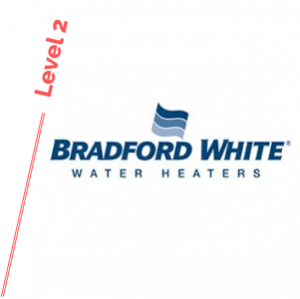 Level 2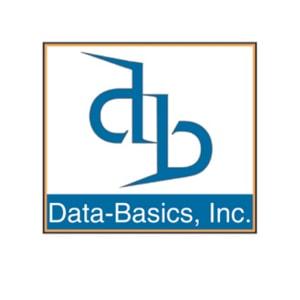 Level 2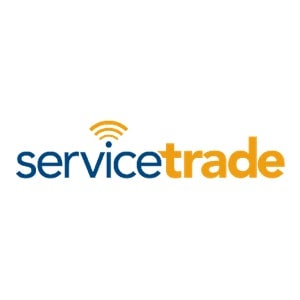 Level 2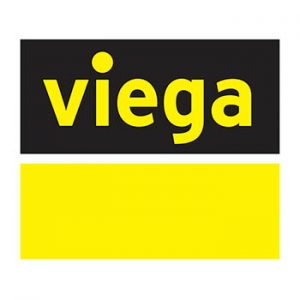 Level 2
Level 2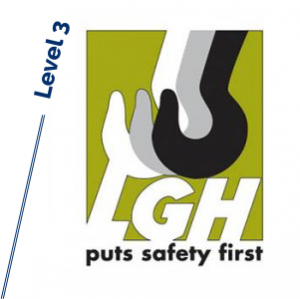 Level 3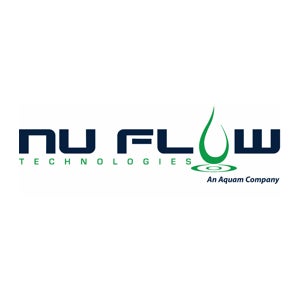 Level 3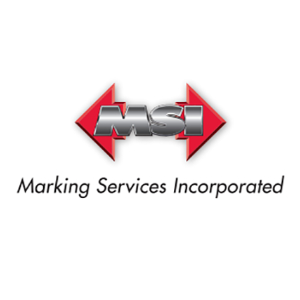 Level 3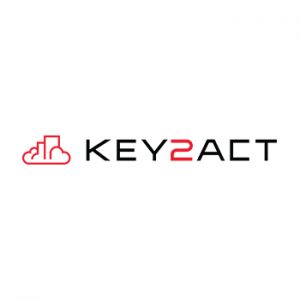 Level 3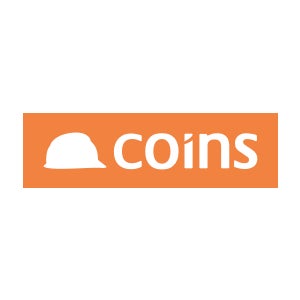 Level 3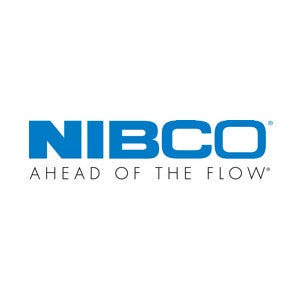 Level 3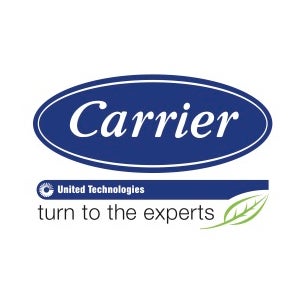 Level 3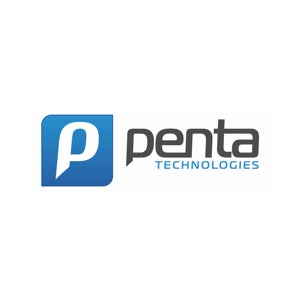 Level 3