This year, MSCA invites you to Boca Raton to explore and share the boundless opportunities that are at our fingertips. Experience game-changing technology, explore business innovations, learn to embrace revolution. Connect with The Possible!
In a business still very much about people, technology has impacted the way we communicate, the way we decide, and the way we serve. As business people, we're learning to open our minds to the unpredictable; as leaders we're learning to anticipate the unforeseeable; as contractors we're learning to apply all that once seemed impossible. This is our frontier.
The educational session lineup is one that will open your eyes to new ways of seeing, feeling, thinking and doing. Industry manufacturers and suppliers will connect you with revolutionary, relevant, innovative technologies - once thought to be impossible - on Supplier Partnership Day at our Exhibitors Display. Engage, network and collaborate with your peers through peer group forums. Bask in the sunshine of beautiful Boca Raton to relax, recharge and regenerate your body, mind and business. Don't miss this chance to discover the possibilities of making the impossible, possible - and drive your business forward to new heights. Join us at MSCA Connect 2017.
15 - 18
October
Boca Raton Resort, Florida
______
September 12th 2017, Tuesday
EXPERIENCE THE IMPERCEPTIBLE,
FEEL THE INTANGIBLE,
ACHIEVE THE IMPOSSIBLE
AT MSCA 2017, WHERE WE
CONNECT WITH "THE POSSIBLE"!
Connect with The Possible at MSCA 2017 while you enjoy a tremendous variety of presentations and activities. This year's event in sunny Boca Raton, will open your eyes and mind to innovative and critical ways of thinking, managing, learning and leading.
Get Ready for MSCA 2017!
This year's program is bursting with possibilities. Download the brochure and see what's possible for you.
The early bird member registration fee for MSCA 2017 is $1,300, if you register by July 14, 2017. Beginning July 15, the cost is $1,400. Spouse registration is $575 (early bird rate until July 14) or $625 (regular rate beginning July 15).
The registration fee includes the Opening Celebration, Welcome Reception, General Sessions, Exhibitors Display and Happy Hour, all educational seminars and peer group forums, breakfasts, luncheons, and the always-fun Party Possible.
Our

Sponsors

Thanks to all our sponsors!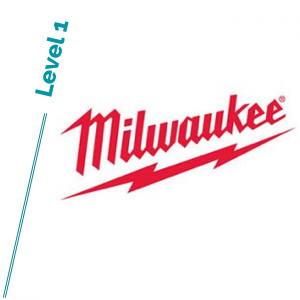 Level 1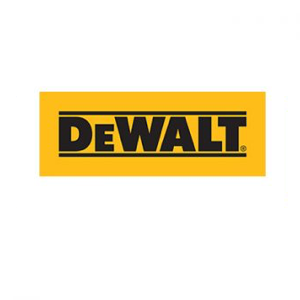 Level 1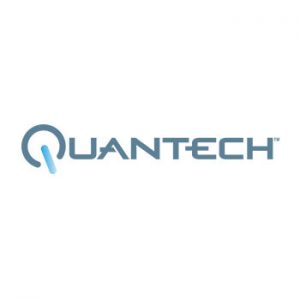 Level 1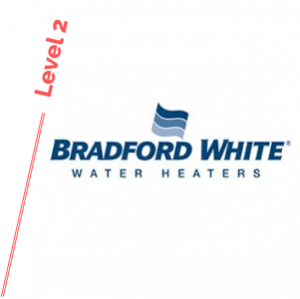 Level 2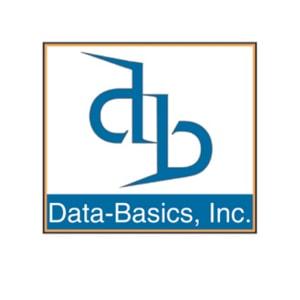 Level 2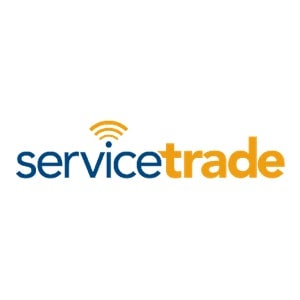 Level 2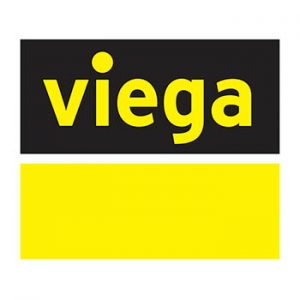 Level 2
Level 2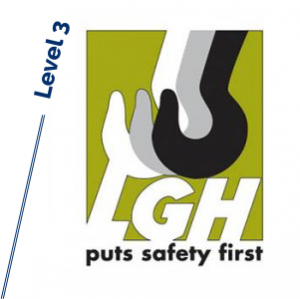 Level 3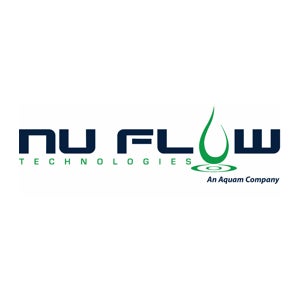 Level 3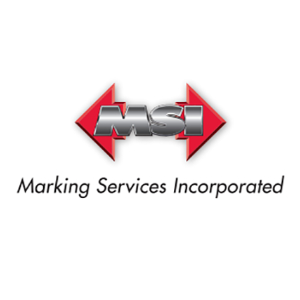 Level 3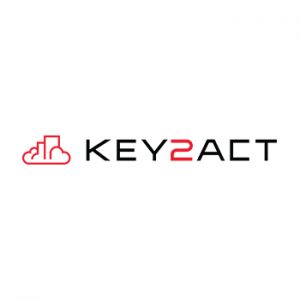 Level 3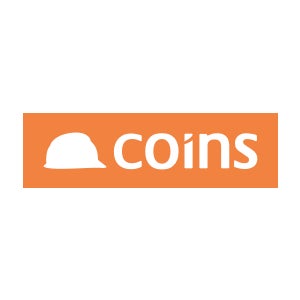 Level 3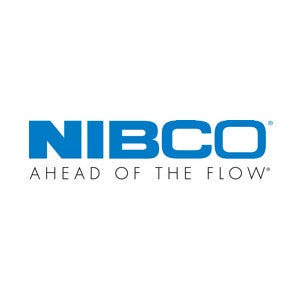 Level 3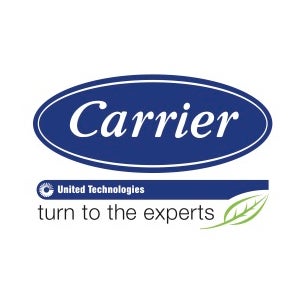 Level 3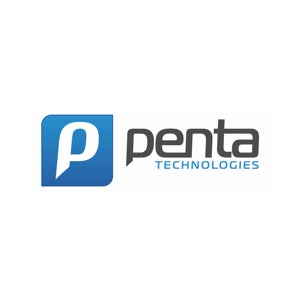 Level 3