21 - 24
October
Huntington Beach, CA
______
August 15th 2018, Wednesday
This year, MSCA invites you to beautiful Huntington Beach, California to accelerate your growth and experience the limitless opportunities that are available to you -- game-changing technology, astounding business innovations, important peer connections – all designed to help you SOAR above the competition!
We are living in a world that is in constant change and moving at the speed of light.
At MSCA18 you will have the opportunity to gain a better grasp of our ever-changing world and its impact on you and your business. You will learn how to distinguish the "noise" from what really matters and to focus on those key factors that will help you achieve more, break new ground, challenge you to become better, reach higher and soar for nothing less than excellence.
Tell Me More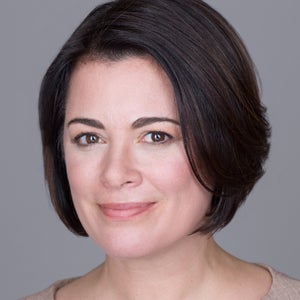 Col. Nicole Malachowski
First Woman Thunderbird Pilot, Combat Veteran, Fighter Squadron Commander, White House Fellow & Adviser, and Indomitable Spirit
Adrianne Haslet
Public Speaker, Global Advocate for amputee rights, Boston Marathon Survivor, Ballroom Dancer and Blade Runner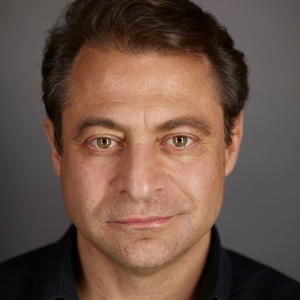 Dr. Peter Diamandis
Founder of The X Prize Foundation, and rare combination of visionary, CEO, scientist, storyteller, innovator, and wizard
Join us in

Huntington Beach
Come "SOAR" with us at MSCA18! Ascend to new heights of inspiration, learning, camaraderie, and fun.
Shimmering views of the Pacific and luxurious amenities abound at the oceanfront Hyatt Regency Huntington Beach Resort and Spa. Innovative, Spanish-inspired architecture sets the scene for a memorable retreat at the resort hotel, complete with pampering spa treatments, irresistible restaurants, ocean adventures and superior service. From surfing to arts and entertainment, Orange County attractions are minutes away.
Hotel & Travel
The early bird member registration fee for MSCA18 is $1,400, if you register by July 21, 2018. Beginning July 22, the cost is $1,500. Spouse registration is $600 (early bird rate until July 21 or $650 (regular rate beginning July 22).
Our

Sponsors

Thanks to all our sponsors!